The Youth Group would like to give a big Thank You to all who came out to support our car wash fundraiser. They washed over 25 cars, sold baked good, hot dogs and raised $587. All money raised is going towards the youth group attending the LCMS National Youth Gathering in Minneapolis in July 2019.
Coming in July, the Youth group will be having a fundraiser on Saturday July 28th from 11:00 a.m. – 3:00 p.m.

Come out and support the Youth Group at their Car Wash/Hot Dog & Bake Sale. All proceeds will go into their fundraising account for the upcoming LCMS Youth Gathering.
What is the National Youth Gathering:
The National Youth Gathering has been held every three years since 1980. It provides an opportunity for thousands of youth and adults to come together to learn about Jesus Christ , the Christian faith and their Lutheran identity.
The gathering last five days and provides time spent hearing God's word, worshipping, service and fellowship with others across the synod. The event is organized by LCMS Youth Ministry in Saint Louis, Mo.
Look for new events coming soon!
Zion Youth Group
Pizza and Game Night
When: Friday March 23 @ 5:30-9:00 pm
Bring a friend and your favorite game
March 23 -- Pizza and Game Night 5:30 - 9:00 p.m.

May—Date to be Announced
Parent/Youth informational meeting for the LCMS youth gathering in 2019.
The Youth are off to a great start with their fundraising efforts for the upcoming LCMS Youth Gathering in 2019! Thank you to all those who supported their Bake Sale!
January 5th - 6th, 2018 -- Youth Event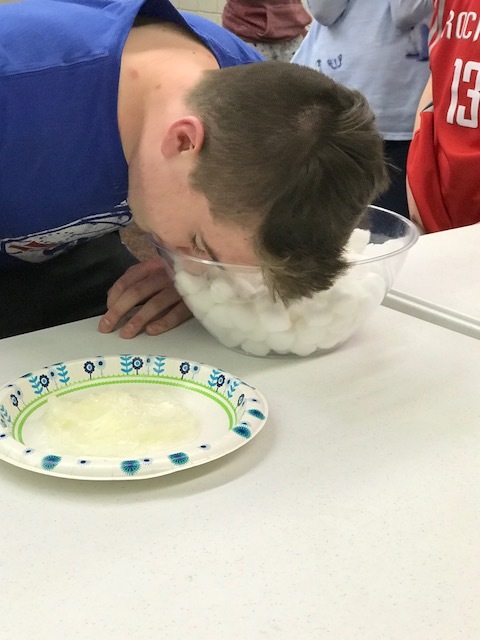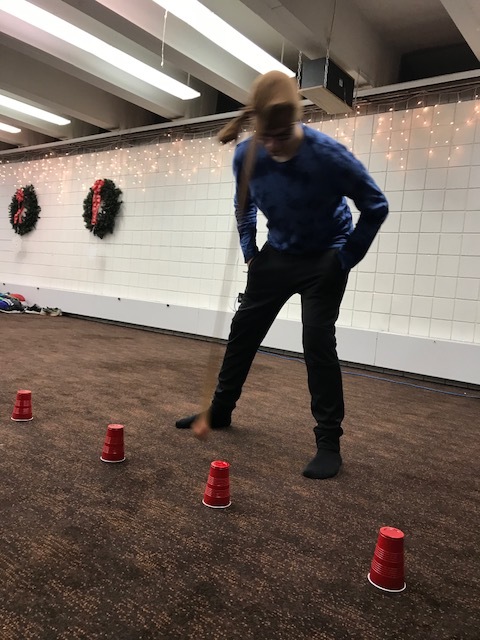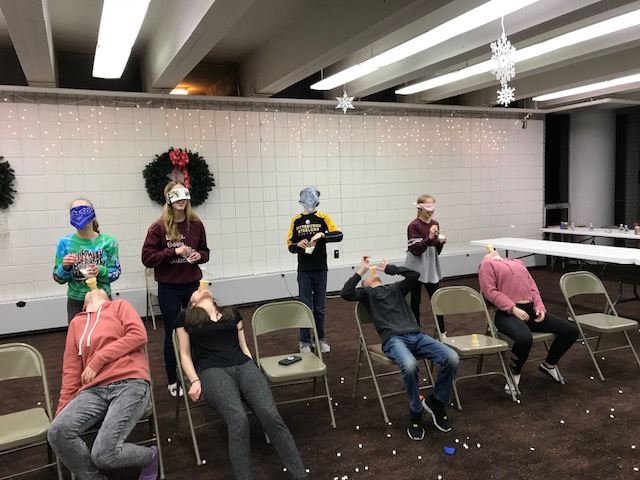 On January 5th - 6th Zion's youth and their friends were "Locked In" Zion's undercroft. Where they were treated to dinner and enjoyed games like Junk in your trunk, Pie in the Face, Oreo Challenge, Shaving Cream Cheese Ball Toss and Elephant Walk. Keep an eye out for our next don't-miss youth event.